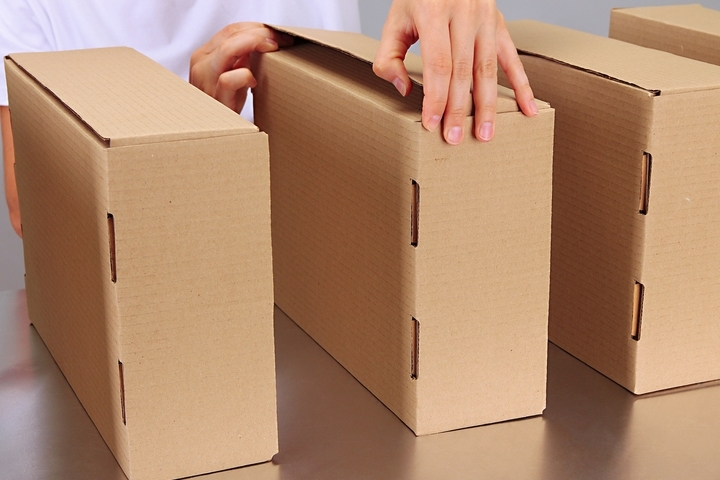 Cartons are available in two formats. They are folding cartons and rigid box cartons. The former is made from a single sheet board. It can be corrugated board, paperboard or a fiberboard. A single sheet is die cut on the basis of a template and then folded in order to make it a box or a tray. For instance, a pizza box. On the contrary, there are rigid box cartons where the top and bottom parts are distinct. These boxes are also referred to as telescopic boxes. For instance, shoe boxes. Clothing items use these two piece boxes. On the basis of the material being used and the construction, the packaging boxes are classified into the following categories: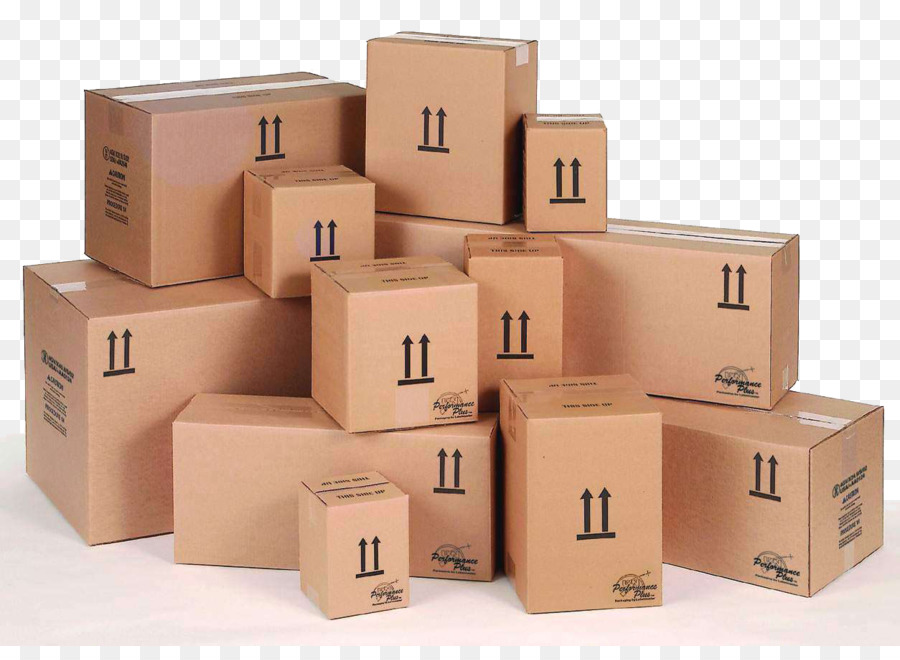 Corrugated boxes
These boxes are light in weight yet they are quite sturdy. These boxes are made by folding the cardboards. The primary structure of these paperboards entails boards created from sandwiching fluted paper between the two layers of linerboards which is made from weighty paper. This makes the corrugated boxes high bending rigidity than other packaging boxes. There are many types of boards on the basis of the density of the flutes and thickness of the boards as well. Multiple corrugated boards are combined to make double or triple walls that are stronger and thicker than other boxes. This lets these boxes ideal for shipping industry where heavy items need to be carried. To have a look at the boxes we provide, visit https://belley.net/.
Paperboard boxes
These are made from a thick paper based material weighing above 250 gm. These can be easily printed with rich colors and can be intricately folded. This deems paperboard boxes perfect for retail boxes that look attractive on store shelves. These boxes can also be transformed into corrugated boards. This can be done by a variant called containerboard. Paperboard boxes are used for packaging electronics, cosmetics, toys, meds, stationery, cigarette, and liquor. Paperboards make it easy for printing and embossing. Additionally, you can also laminate these boxes for strength and water proof properties.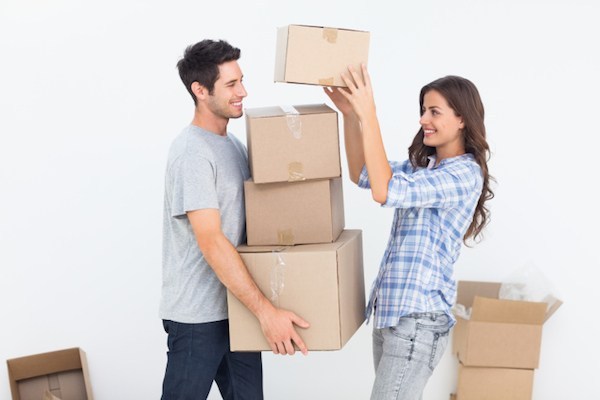 Gable tops
These cartons are typically multi layered boxes helpful in storing refrigerated food products. You can store milk and juices in it. Gable tops entail a separate plastic cap which is provided on the top portion of the box. This renders the box reusable. The content in the box can be kept in a fridge and can be poured whenever necessary.