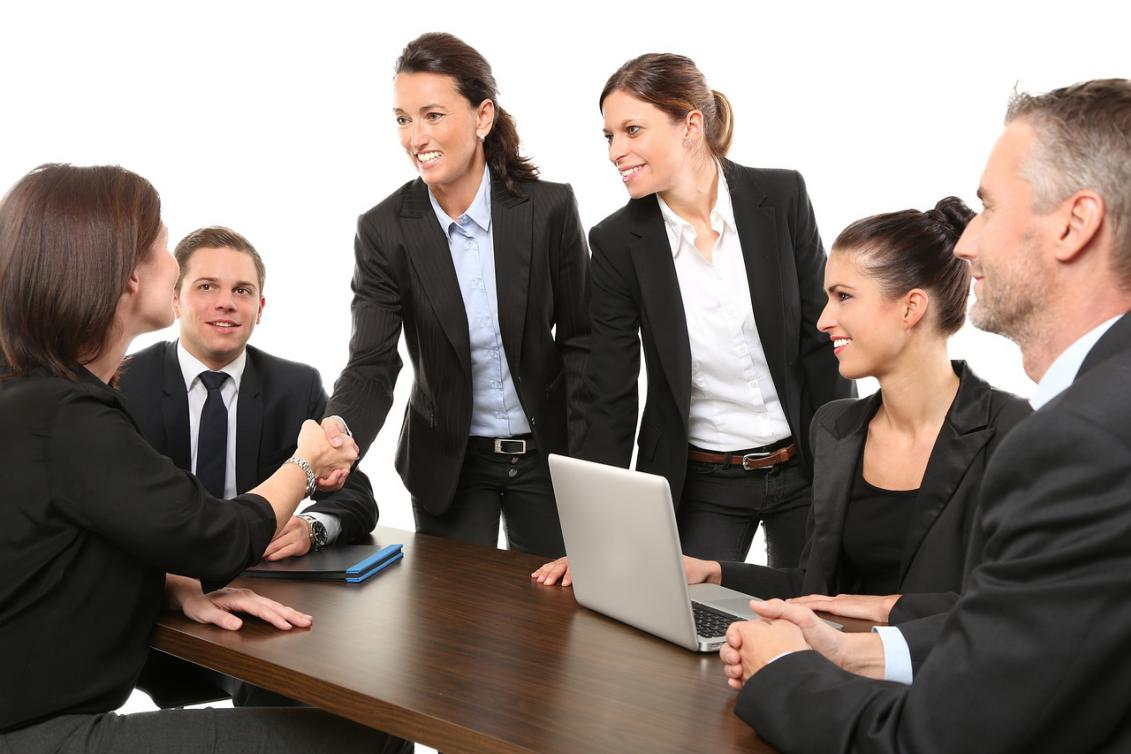 Are you looking forward to launching a new company or expanding your business? If yes, you will need more people to join your team. What can you do to convince them to work for your organization? It is not a secret that persuading the most qualified individuals is a challenging thing to do. What can you offer them? What is the benefit of working in your company? Is it worth the risk of giving up their current job in exchange for what you have to offer?
It is quite reasonable for you to feel nervous and scared about convincing qualified individuals to join your firm. Do not worry because it is perfectly normal to feel this way. To ease your worries, here are several tips that can help you get the right people.
Vision
As the business owner, it is crucial for you to learn effective ways to talk about the company vision to your future employees. When talking about your plans, you should look and sound convincing. It is essential to share with them your ideas for the company. They need to know and feel that they have something to contribute and look forward to should they choose to work for your company.
Compensation
When hiring people, it is essential to offer them a competitive salary and compensation package. Everyone wants to earn good money while working for your organization. You have to understand that there are people who will be hesitant to join your group, especially if you have nothing to prove as of the moment. It is your job to change their mindset by offering them something better than what they got from their previous employer.
Culture
One of the top things that people are looking for is a company with a great culture. You might want to consider giving a small talk to share with people your usual activities to promote camaraderie in the workplace. Team building, family days, karaoke sessions and volunteering with the less fortunate are some of the things that you should highlight. Many employees stay with a company because they feel important and needed.
Perks
Aside from offering a generous salary package, what are the other perks they will get to enjoy once hired in your company? How many vacation days and paid sick days do you offer annually? Does your company offer health insurance for all employees and their immediate family members? Are there any allowances, commissions and other perks that are offered on top of their current package? If there is, it is best to discuss these additional perks during the recruitment process, so applicants know what to expect once they get the job.
Lastly, it is essential to invest in an attractive looking company billboard with headshots to create a positive and lasting impression for your future applicants. People, in general, like to visualize themselves as part of the company. Having a billboard can help your business send a positive message to thousands of individuals who would like to become successful.
Image: https://pixabay.com/photos/men-employees-suit-work-greeting-1979261/