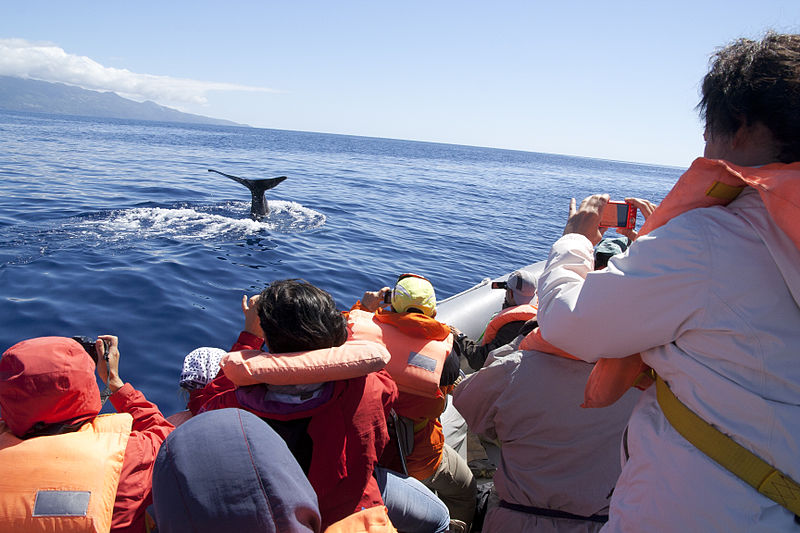 There are many different types of species of whales and all of them are unique, incredible creatures, but the humpback whale has a special place in most whale lovers' hearts. The humpback whale is probably the most popular whale among whale watchers and people just like to see them in their natural habitat. If you are thinking about a whale-watching trip in Australia, here are some reasons why humpback whales never disappoint.
The Story of Legends
Humpback whales have been present in many famous stories throughout history. Whales are a mainstay in myth and legend. Meeting a humpback whale, or any whale in person is a spiritual experience. You only realise how big these creatures are when they submerge close to the boat. Whale watching in Bermagui is a popular area for marine lovers who want to catch a glimpse of the legendary humpback whale.
Reliable Shows
Humpback whales love to put on a show, and they are the most reliable whales when it comes to visiting them in their home. Because we know a lot about their migratory patterns, it can be easy to see a humpback whale in the wild. They are quite reliable when it comes to being at a certain place, at a specific time. Humpbacks do not like to disappoint, and they often put on a show for visitors who come to say hello.
Skilled Acrobats
Ever been to the circus? Did you enjoy the acrobats perform for the audience? Well, imagine a 50 foot long, 30,000-kilogram whale entertaining you from your boat. Visitors who go out on whale watching trips leave in awe at the humpback's agility and acrobatic skills.
Curious Creatures
Another great thing about humpbacks is that they are curious creatures. Once they see a boat arriving, they have no problem coming over to greet the onlookers. They often come within metres of the boat just to see who is on board. This makes them great for taking pictures as they do not like to keep their distance. In addition to being curious, humpback whales are also known for their:
Singing
Hunting
Manoeuvring skills
It is easy to see why humpback whales in particular are so popular among whale-watching enthusiasts. They are easy to locate, and they usually do not disappoint when you go to visit them out at sea. If you are planning a whale watching trip in Australia to see humpbacks, make sure you use a responsible tour provider.