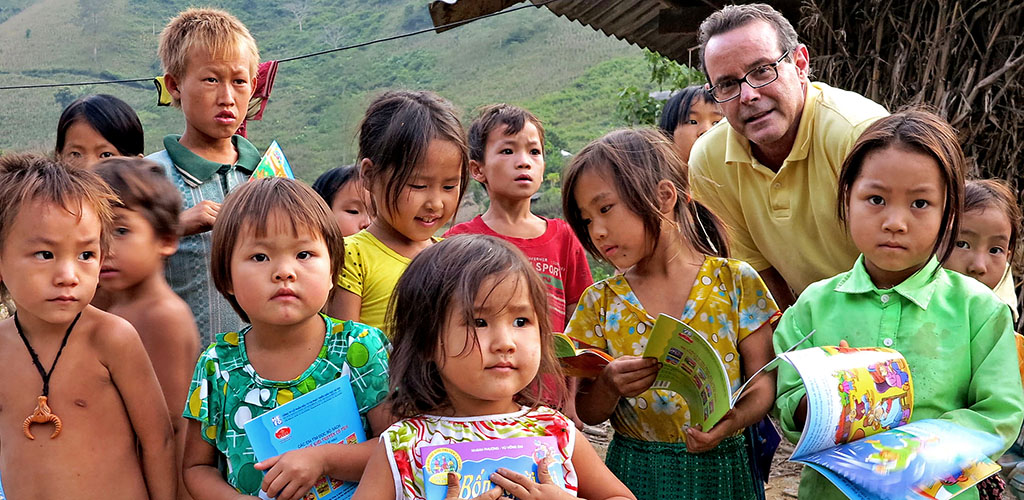 Thailand is a popular tourist destination for millions of travellers every year. Still, many of these tourists never get to see the living standards of some of the poorest people in the country when they visit. It is the children that suffer the most, and there are many ways that we can help them to give them the best opportunities for their life that they deserve. Below are some of the ways that organisations and charities are trying to help the most impoverished children in Thailand, and give them the chance of life that they deserve.
Providing The Basics
Many Thai children donation projects struggle to get enough money to do everything that is needed, so concentrating on the basics is essential. Many charities will help to provide food for children to help ensure that they eat a healthy and balanced diet, giving them the building blocks that they need to help improve their situation. If a child is at school and is always hungry as they do not have enough to eat, they are also going to struggle to learn. As such, making sure that Thai children have plenty of food and clothes to wear is the first step in making a difference in their lives.
Encouraging Education
One of the most vital aspects of eradicating child poverty and giving the children the tools they need to be successful is ensuring that they receive a proper education. Many families that struggle to make ends meet will also struggle to pay for the education of their children.  Often they have to choose whether to provide food or send their children to school. Many projects throughout Thailand aim to aid these families and help to give the children the education that they need, helping them to get the best start in life possible.
Stopping Child Labour
You may see children walking around Thailand's most popular tourist destinations selling flowers and other trinkets, and you often see them out very late at night. These children often do not get a formal education and must work to provide money for their family or guardians. Behind closed doors, children can often work in other industries as well, including manufacturing and the making of clothes, as well as food production. By ensuring that the children have enough food and also receive an education, we can help to stop the necessity of them working to help support their family, and allow them to be kids.
So Much To Do
Many organisations are working hard to help combat child poverty in Thailand, but they all need the help of each of us to ensure that they can make a difference. If you visit Thailand or have been before, look around and see the children, especially when at a tourist destination, and imagine that was you or even worse, your child. Think about what you can do to make a difference in their lives and give them the opportunity that they so much deserve.