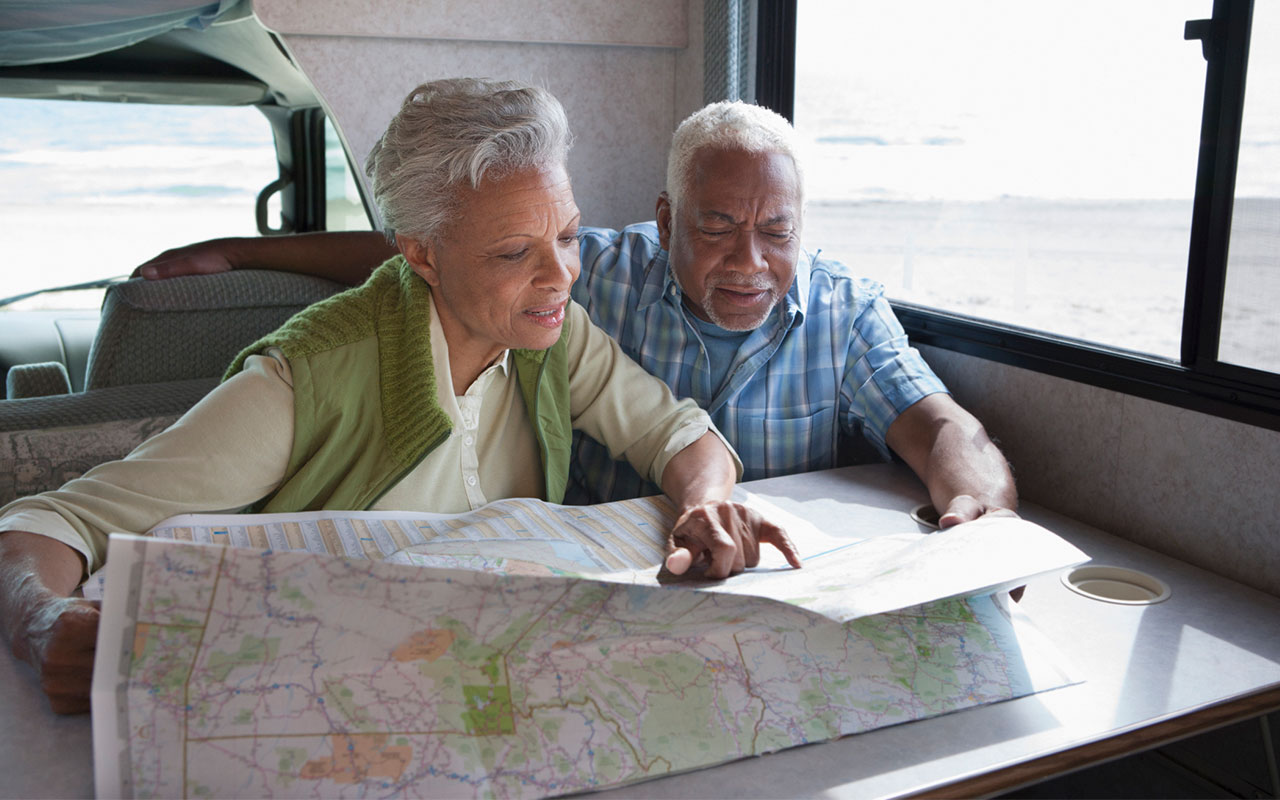 If you are beginning to think about your retirement, you will likely have a few locations in mind. Most people look to move away from stressful cities into a smaller community that supports a more relaxing way of life, one with great access to a peaceful and natural environment. The UK is abundant with suitable places, many of which are by the sea, lakes, or among verdant hills. However, in addition to a wonderful environment, there are many other qualities within a location that will support a happier retirement. To help you make the right choice, here are the top tips for choosing a retirement location.
Tourism
While an idyllic location may seem perfect on your first visit, it may change during the year. Many locations are well-known and during summer and may become busy with tourism. Alternatively, during the winter or quieter seasons, many businesses may close, leaving the town or village lacking vibrancy or accessibility. Be mindful of how your potential location changes through the year.
Climate
When considering an area you should keep in mind the climate. In more recent years, many locations are experiencing extreme and surprising weather, which may bring about difficulties to certain retirement spots. Harsh snow or rainfall may block off certain roads, meaning those with limited initial accessibility will struggle even more. Locations in Devon are becoming more popular due to their proximity to ocean currents and warmth, as described here: http://eastleighcarehomes.co.uk/blog/why-you-will-enjoy-your-retirement-in-north-devon/.
Community 
Moving to a more rural location can affect your social circle, often limiting the amount of time spent with close friends. When considering a retirement location, you should look to choose a place that facilitates a good sense of community, allowing you to maintain a social and active lifestyle. Cafes and community centres are good indicators of local activities and events, as well as great places to find potential group meetings that support your hobbies and interests.
Accessibility
There are many reasons that you will be out and about. As such, it is important that your location is easily accessible. If you wish to volunteer or participate in local activities, you will want safe roads or reliable public transport. When picking up shopping or prescriptions, you should be comfortable knowing there will be no issues. Alternatively, you can see what delivery options are available. Accessibility also extends to roads leading into your location since your close friends and family will want to visit. Choosing a place that is easier to travel to will increase the amount of time you will spend together.
Type of Home
If you are struggling to find the right location it may be because you are not able to find the right type of home. Your requirements of space or facilities might not be available or suitable in the area. To assist your search, identify what type of space you are looking for first. Do you wish to have extra rooms for guests, an outdoor space for creative practise, or the safety and support of a retirement village?