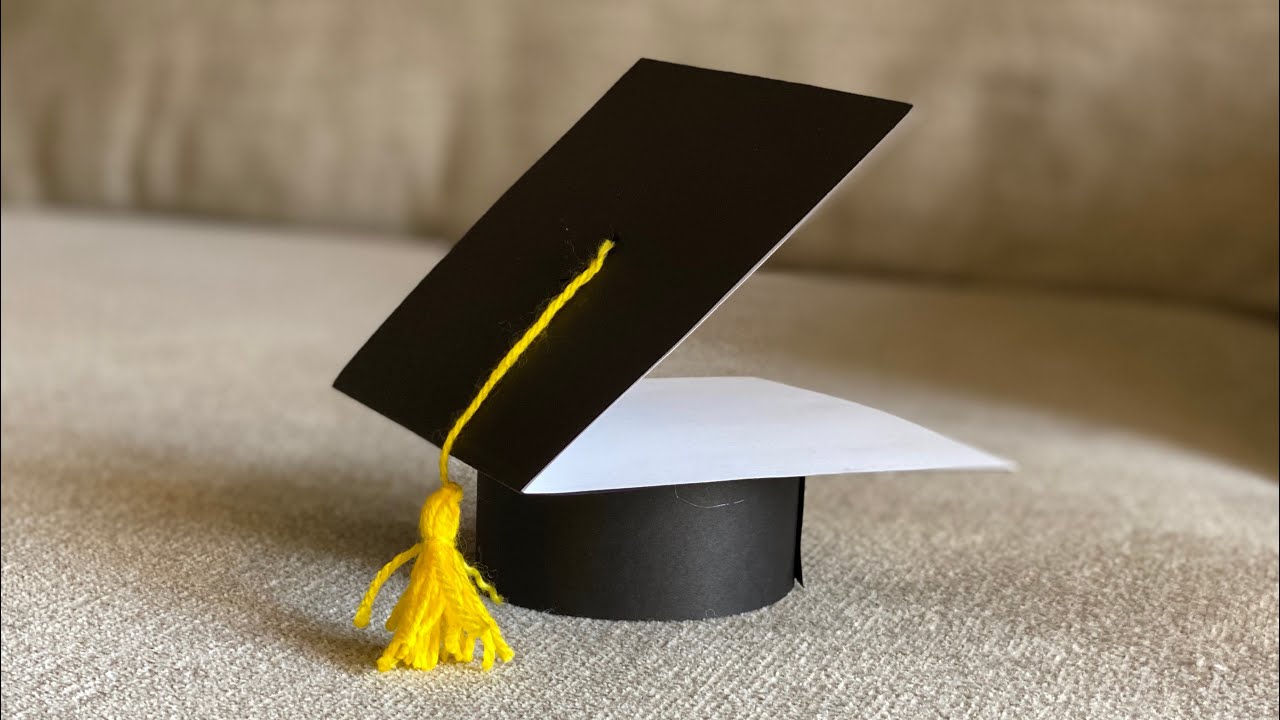 When you have completed a milestone in your life, and you need to share the news with your loved ones, making custom graduation cards is the best way to go about it. Cards are personal and show how much you care about the recipients that you took the time to create the card and send it to them. However, you might not be well conversant with the entire graduation announcements etiquette, and it would be good if you did everything just right. The following information can educate you on how to go about the entire process of sending your card to make it simple.
Composing the Inner Envelope
The inner envelope is a critical part of your graduation announcement and tends to be more formal than the outside envelope. The recipient's first name should appear on the back of the envelope, addressed as if you are addressing them in person. You must also ensure that your graduation card and anything else you want to include in the envelope. The inner envelope will not have adhesive, and it is not necessary to seal it as it is placed into an outer envelope.
Completing the Mailing Envelope
The outer envelope of your graduation announcement is vital as its details are relevant to ensure that your recipient gets the announcement. It is less formal than the inner envelope, and you can handwrite it in blue or black ink. Writing the address by hand makes the announcement personal, and your recipient will open it with joy. However, you have to ensure that your handwriting is neat or ask a friend to do it for you. Also, use full names and formal titles when writing recipients' names and include the full mailing address without abbreviations.
Stamping Your Mailing Envelope
Adding a stamp is a vital step when sending graduation announcements to fix any first-class stamp to each of your mailing envelopes. You might want to create custom stamps in honor of your special occasion. However, the price may vary depending on how many stamps you want and how complex the design is. Additionally, you might have to add another envelope when sending the announcement to an international address.
Sending Announcements with Invitations
Depending on the recipient, you might have included an invitation to your graduation ceremony or party in your announcement. Depending on the geographical distance, you need to send such announcements on time to make it to the activity. Generally, send the announcement at least 2-3 weeks before the graduation dates to give your guests extra time to make travel arrangements. While you can also send the invitation separately, it is easier to send them all at once.
Sending Announcements Without Invitations
When sending the graduation announcement to people who are not on your guest list, you do not have to be in a hurry to do so. You can wait for the graduation ceremony to end only to notify them that you graduated. However, try to send the announcement at least a week after the ceremony to make it relevant.
You can use Mixbook to create your graduation card as it is easy to use. You can pick from a diversity of professionally designed templates to customize them to your preferences. Congratulations on your achievements.