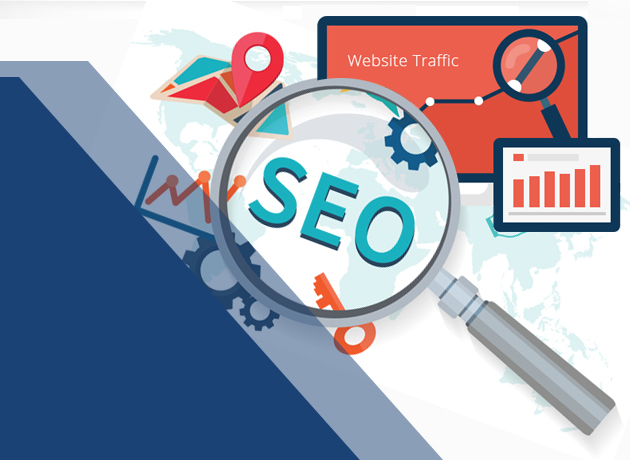 When you want to invest in marketing for your online business, you will most likely incorporate SEO into your strategy. When you outsource this task, you will need to ensure that you select to work with a reputable digital agency that can help boost the traffic visiting your website and convert website hits into sales. However, it is often hard to know which agency is best, and you will need to do plenty of research to find the best SEO company for your business. Below are some tips to help you find a suitable agency that can help transform your business into a resounding success.
An Agency That Asks Lots Of Questions
The best agencies will not try and sell themselves and show you how good they are. Instead, they will want to get to know your business much better, so they understand it and your customers, which will help them achieve your goals for your website. You will need to tell them what your goals are, what marketing you are currently doing, and any revenue goals you have, and lots more besides. The more intimate knowledge they have of your business, the easier it will be for them to do what is needed to make your business successful.
An Agency That Gets Results
You will also want to select an agency with a proven track record to get the results you desire. It can be advantageous if the agency has experience within your industry, as this will give them a head start on other agencies, but it is not essential. You will need to put the results they have achieved into perspective, so you need to ask about the budget, timeframe, and online visibility before they began working with the company.
An Agency That Practices What They Preach
You will also want to ensure that you select an agency that practices what they preach with their website, and they rank it well, driving lots of traffic to it. SEO is a highly competitive industry, so they may not be able to get to number one for all their chosen keywords, but if they are not ranking well at all, how can you trust they will do an excellent job with your website. Ensure that the digital agency you use utilises Google best practices for marketing as recommended and those of other search engines. It may take you a while to find the best SEO agency, but their results will speak for themselves when you do.