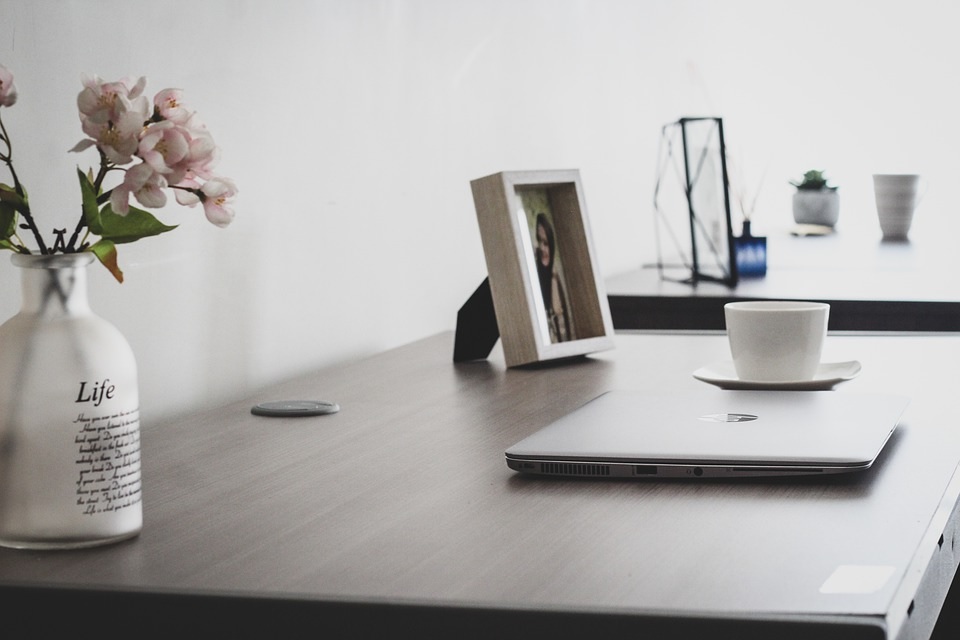 Not too many people understand just how challenging it can be to work from home. For many, working from home is all about not worrying about the many challenges of work and doing everything on their own time. While there are many advantages for those who work from home, it can still take plenty of experience to get used to the routine.
That said, present circumstances make it challenging for many to go back to the workplace. There are now even business owners who prefer to build their company in the comfort of their homes. Now more than ever, it's vital to learn the ins and outs of a home-based job. Here are a few ways to keep stress levels low when working at home!
Understanding your schedule
First and foremost, your schedule is the most vital piece of the puzzle when tackling any home-based job. Some have specific hours — similar to a regular office job — while others have more freedom about when they work. While it might seem like the latter is the best situation, there are many reasons why the former is better.
To understand your schedule is to learn why people have a strict schedule in the first place. Having the same hours day after day is there to help get the body used to when it's time to work. But, on the other hand, when you're constantly shifting the hours, it's easy to get turned around and lose out on productivity.
Understanding your digital tools, and the professionals you can hire
Anyone working at home would do well to figure out the very best tools they can use to make business management as efficient as possible. It is especially crucial for business owners, as using digital tools can mean the difference between success and failure.
One of the golden rules of startup management is that you make up for your lack of experience by getting the help of experienced professionals. A company will look to outsource specific tasks that are too challenging to handle on its own.
Understanding how to keep stress levels low by improving your home
Many people tend to forego home improvement due to how expensive it tends to be. However, there's no need to get carried away with the price to make significant improvements. It's easy to make improvements that can help you keep stress levels low when working at home.
Many tend to underestimate the effect clutter has on those with a home-based job. Distractions are always plentiful, which is why it's crucial to take steps to declutter your home thoroughly, or at the very least, your workroom. It would also be wise to improve the bathroom, as it's what you'll use to de-stress after a hard day. Check out walk-in baths, as they are a luxury addition that won't break the bank, especially if you choose quality suppliers for your home improvement needs.
Conclusion
There's no reason to push yourself too hard when working at home, but it's also vital to stay disciplined. Provided you give yourself enough time to rest, alongside following the other tips above, you can make the most out of your situation.
Image: https://pixabay.com/photos/workplace-workspace-home-office-5517751/