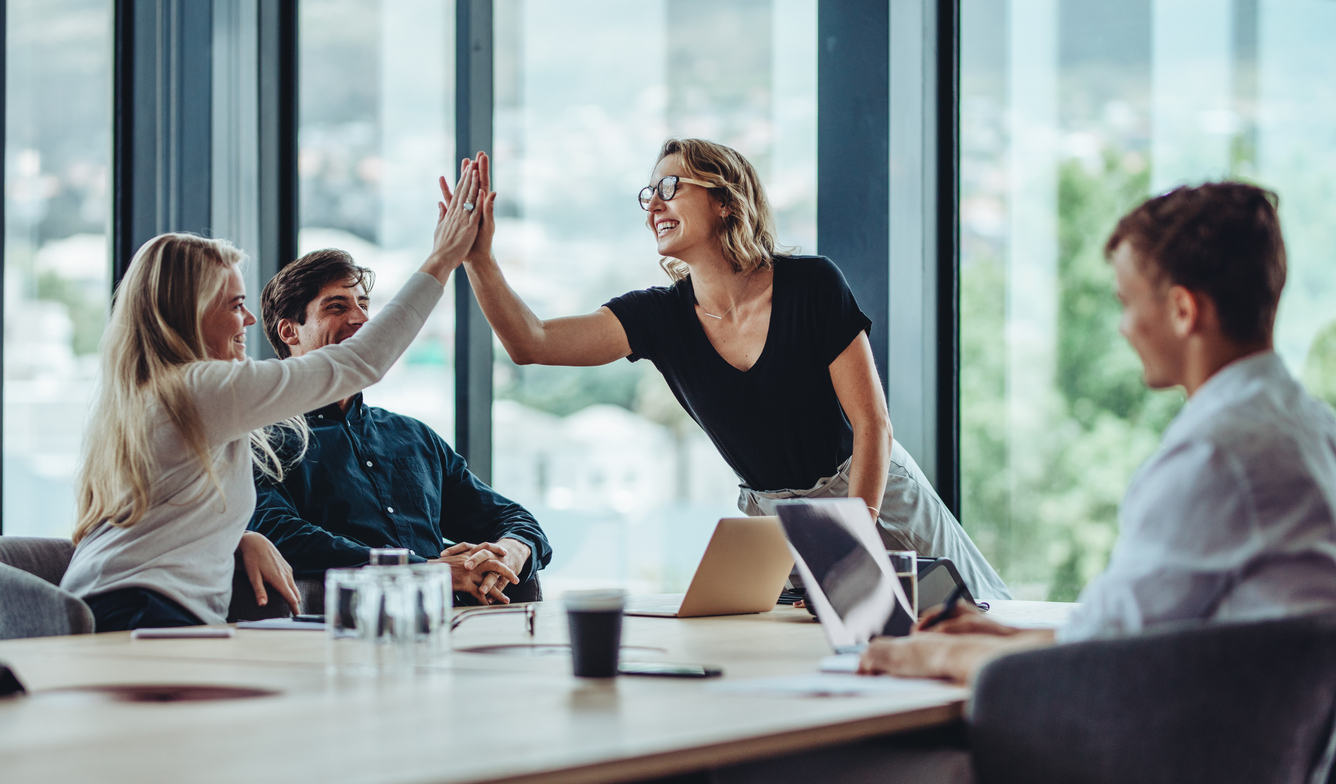 Patrick Lucchese has worked a long, successful career in business. While he has always been focused on taking the next step and advancing in his position, helping people is the most important aspect of his work. In fact, he built his reputation on assisting small businesses with planning and executing successful initial public offerings.
As Patrick consistently helps clients in his professional life, he also gives his own time and money to serve people in his community. For several years, the successful businessman has helped several people living in some of the poorest areas of Porto Alegre, the Brazilian city in the state of Rio Grande do Sul. "I believe that helping people is the best legacy that you can leave," Lucchese said in an interview. "Helping people with their business is important, but another way of helping people is through philanthropy and the giving of food, medicine, blankets, and so on," he continued.
While Patrick has always made it a priority to help others, he got this compassion from his father, Fernando Antonio Lucchese. Fernando currently works as a heart surgeon and hospital director in Porto Alegre. "He always helped people," Patrick Lucchese said in reference to his dad. "He did many surgeries for free because he always wanted to give back."
In 2010, Patrick Lucchese started to focus on helping the community in one specific area of Porto Alegre, known as a favela. This name is given to some underprivileged neighborhoods in Brazil. Patrick was involved in helping out one neighborhood in particular, known as Vila dos Papeleiros. Lucchese sponsors 20 families in this neighborhood by providing them with meals and food all year long. He also gives out nearly 300 blankets to those in need in the community, which they use for warmth during the winter months. When the temperatures increase again, these families sell the blankets to make ends meet.
Aside from donating blankets and providing food for several people in need, he also enjoys talking with families in the community. In fact, having this social connection is what drives Lucchese's approach to his charitable efforts. "I like to talk with them, to see how they're doing and get a real interaction with these people," Patrick said.
Patrick Lucchese speaks with these families because he genuinely cares about how they're doing, but he also wants to understand what they need. These connections help him gauge how to better serve them. Just like in the business world, this strategic approach allows him to make a lasting difference in these underprivileged communities.
Another reason why Patrick is well-known for his charitable work is that he sees many similarities between his own family and those he seeks to help out. He understands that he had more opportunities growing up, whether it was in school or his career. "I believe I have to help them, that we all have to help others. We have to help other people to be able to go to school, to have food," Lucchese said.
Whether it's his philanthropy work or exceptional consulting services, Patrick is always there to help people. When he's not bringing financial success to businesses throughout Brazil, he's focusing on supporting those less fortunate.
"I believe it's very important to use the skills I have to help people achieve what they want, whether that means allowing them to create more jobs or simply helping them feed their families and build enough wealth to escape from poverty and give their children a better shot at life."